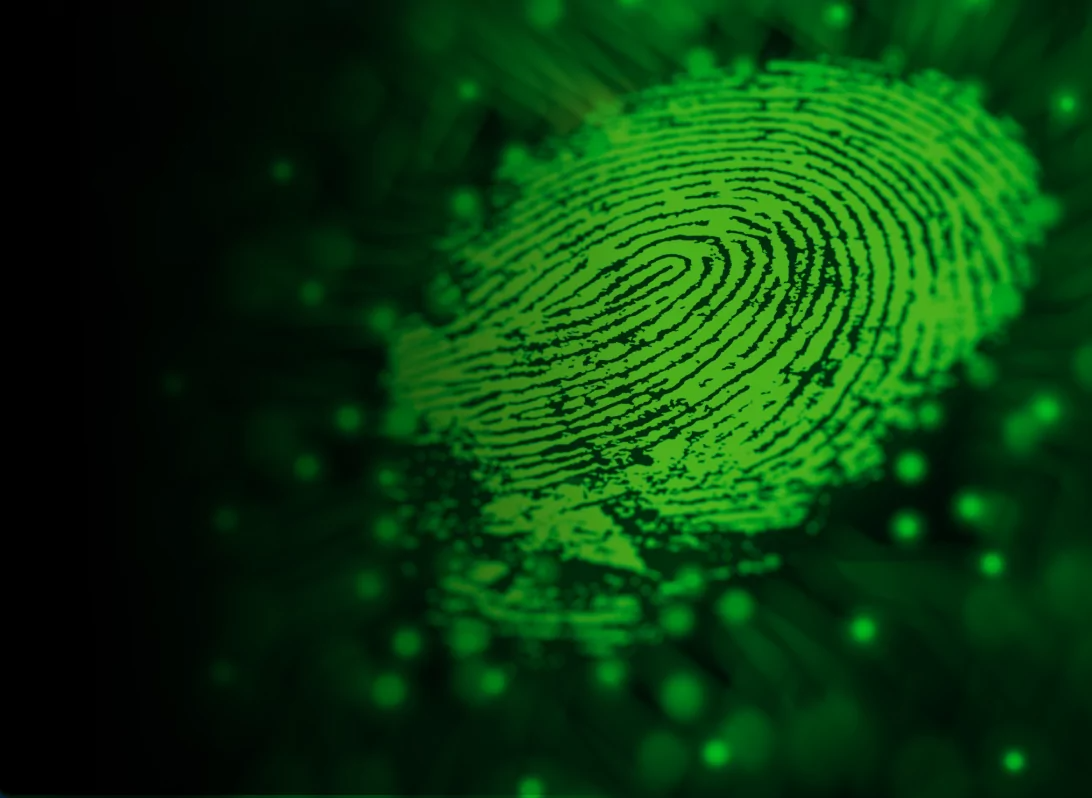 In today's digital landscape, where remote work and cloud technologies dominate, managing access to critical resources has become both a challenge and a necessity. Identity and access management tools have emerged as the solution to strike the delicate balance between security and efficiency in this dynamic environment. In this article, we'll explore how IAM tools are evolving to meet the demands of the modern age, ensuring robust security while streamlining operations.
Adapting to changing work environments:
The traditional concept of a corporate network perimeter has faded as organizations embrace cloud services, mobile devices, and remote work. IAM tools are evolving to accommodate this shift, providing secure access to resources regardless of location or device. Whether employees are working from the office, home, or a coffee shop, IAM tools ensure that authorized individuals can access the necessary resources while keeping cyber threats at bay.
Seamless user experience:
Modern IAM tools prioritize user experience to encourage compliance and minimize resistance to security measures. Single Sign-On (SSO) is a prime example, allowing users to access multiple applications with a single set of credentials. This not only reduces the cognitive load of remembering numerous passwords but also enhances productivity as users seamlessly navigate their digital landscape.
Multi-factor authentication (MFA) innovation:
MFA, a cornerstone of IAM, is being reimagined for the modern age. Alongside traditional methods like SMS and email codes, IAM tools are introducing biometrics, such as fingerprints and facial recognition, to provide an added layer of security. This innovative approach combines convenience and strong authentication, ensuring that only authorized individuals gain access to sensitive information.
User-centric access control:
IAM tools are shifting towards user-centric access control, focusing on granting access based on the individual's role and responsibilities. Rather than a one-size-fits-all approach, modern IAM solutions tailor access rights to the specific needs of each user, minimizing the risk of excessive access and potential data breaches.
Cloud-centric IAM:
As organizations migrate to cloud environments, IAM tools are evolving to seamlessly integrate with cloud services. Cloud-based IAM provides scalability, flexibility, and centralization, allowing administrators to manage access across a variety of cloud applications without compromising security.